---
M A R V I N
Photo Gallery
---
Room 5: In the United States - IARC 1999 in Richland, WA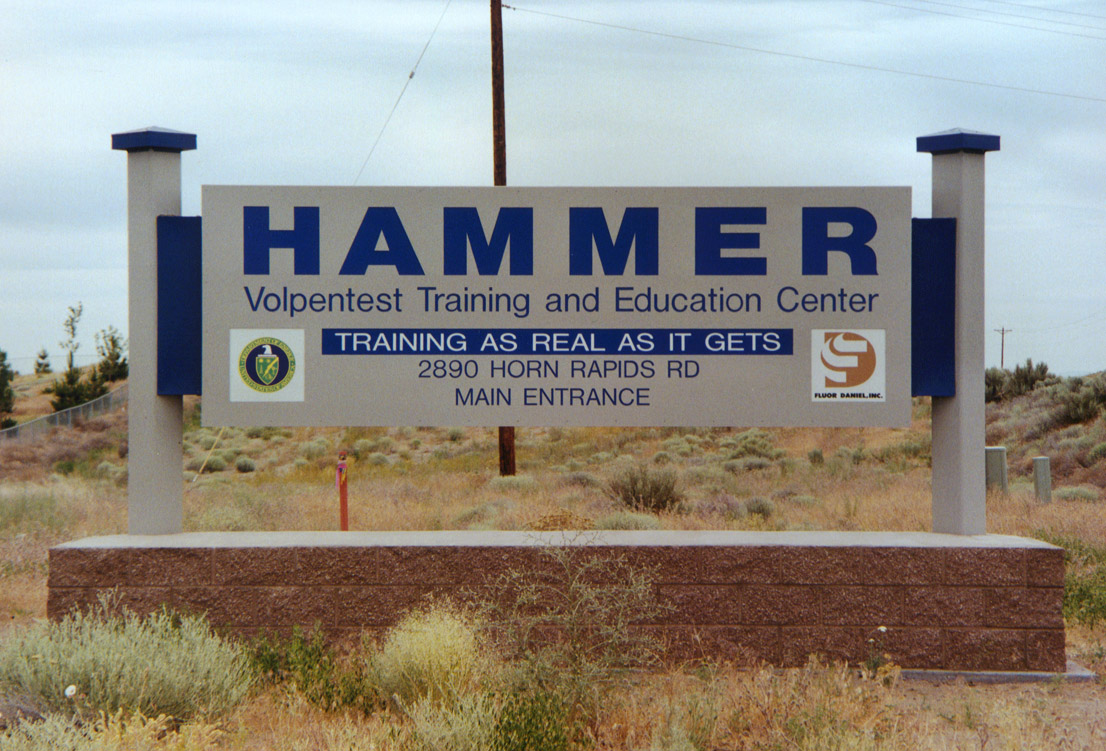 Main Entrance to HAMMER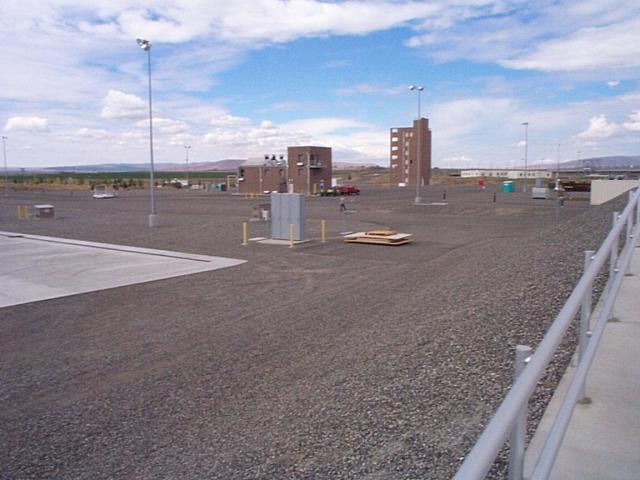 Training Buildings at HAMMER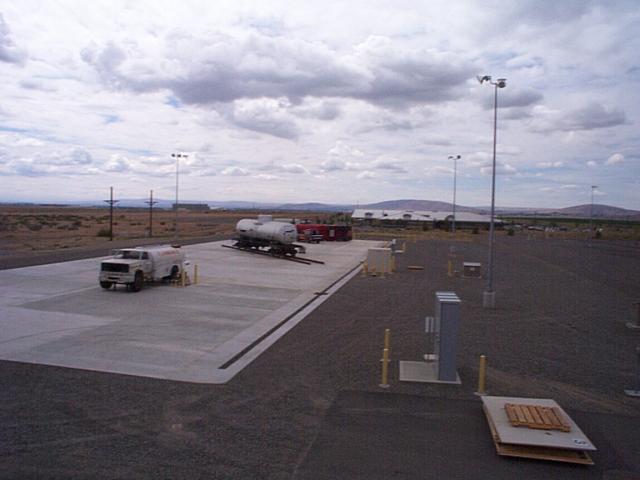 The Competition Area (without competition)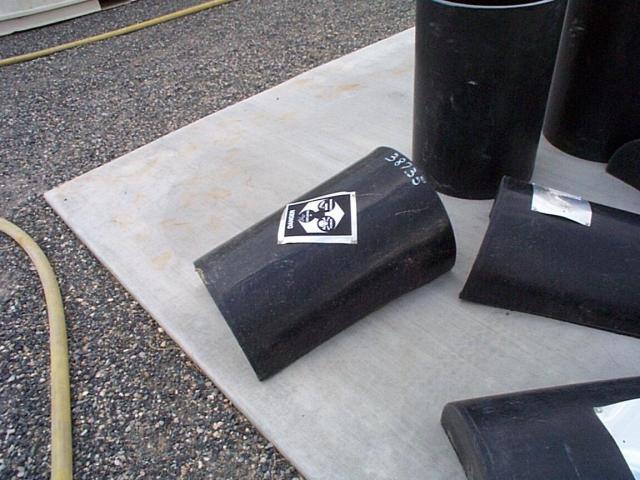 Find those drums!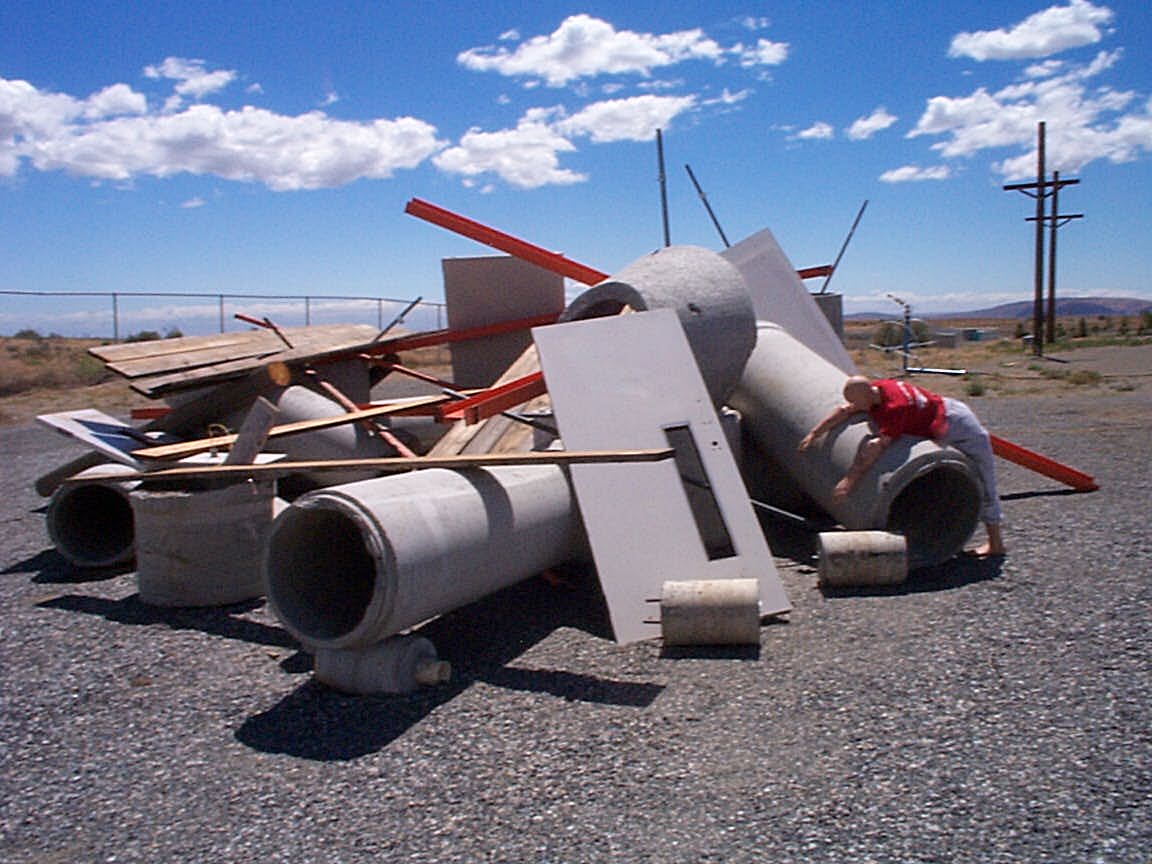 Find this victim!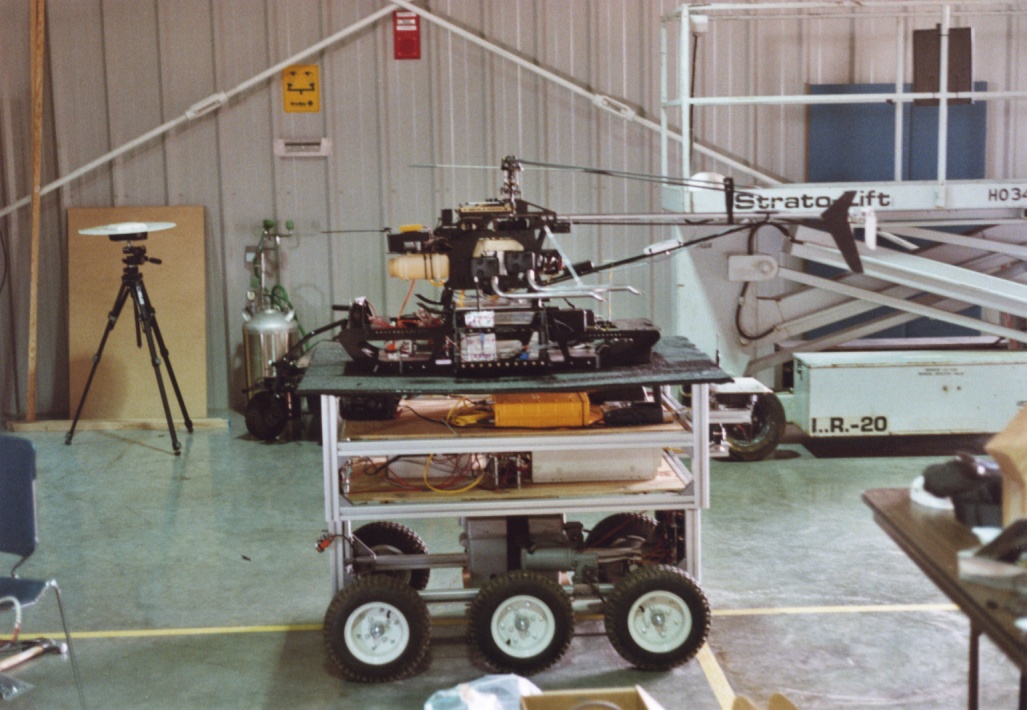 Southern Polytechnic State University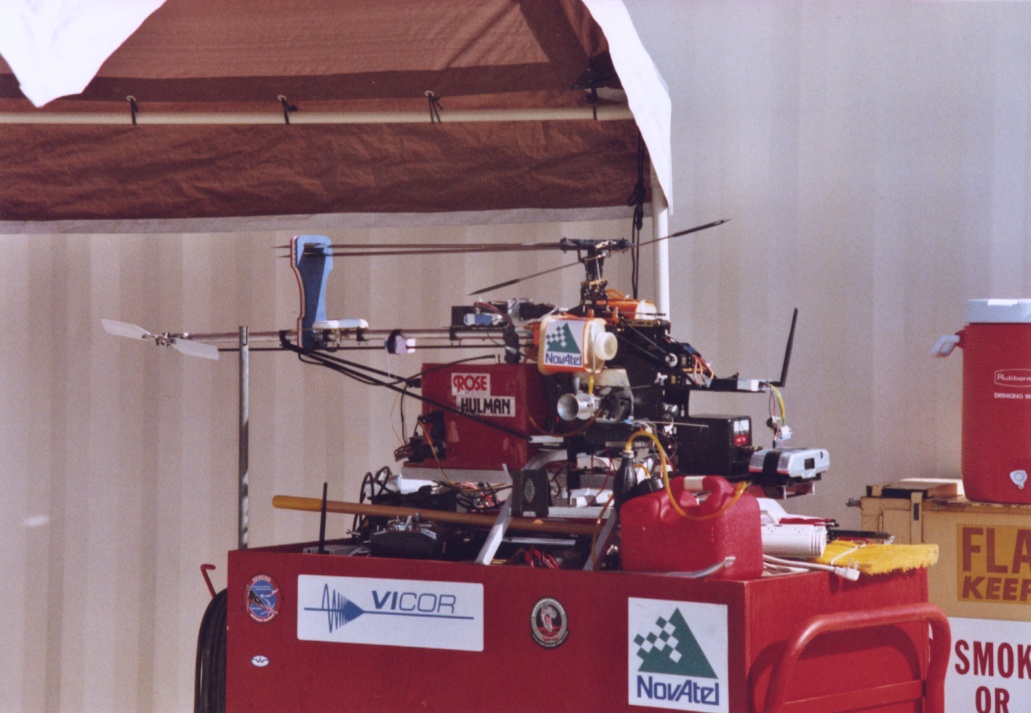 Rose-Hulman Institute of Technology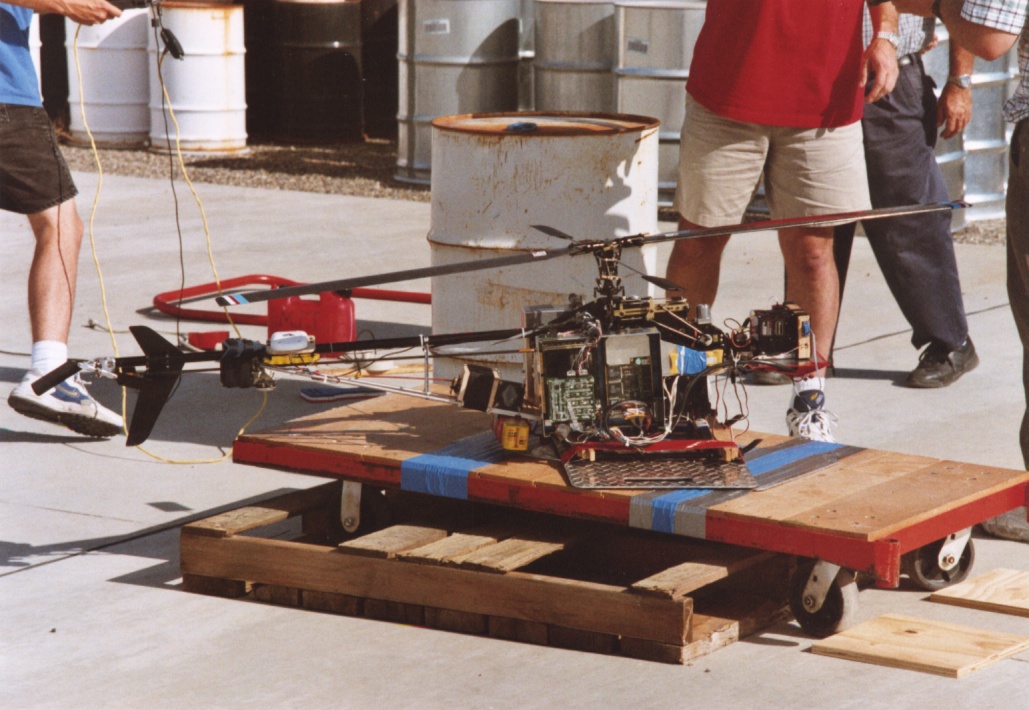 Massachusetts Institute of Technology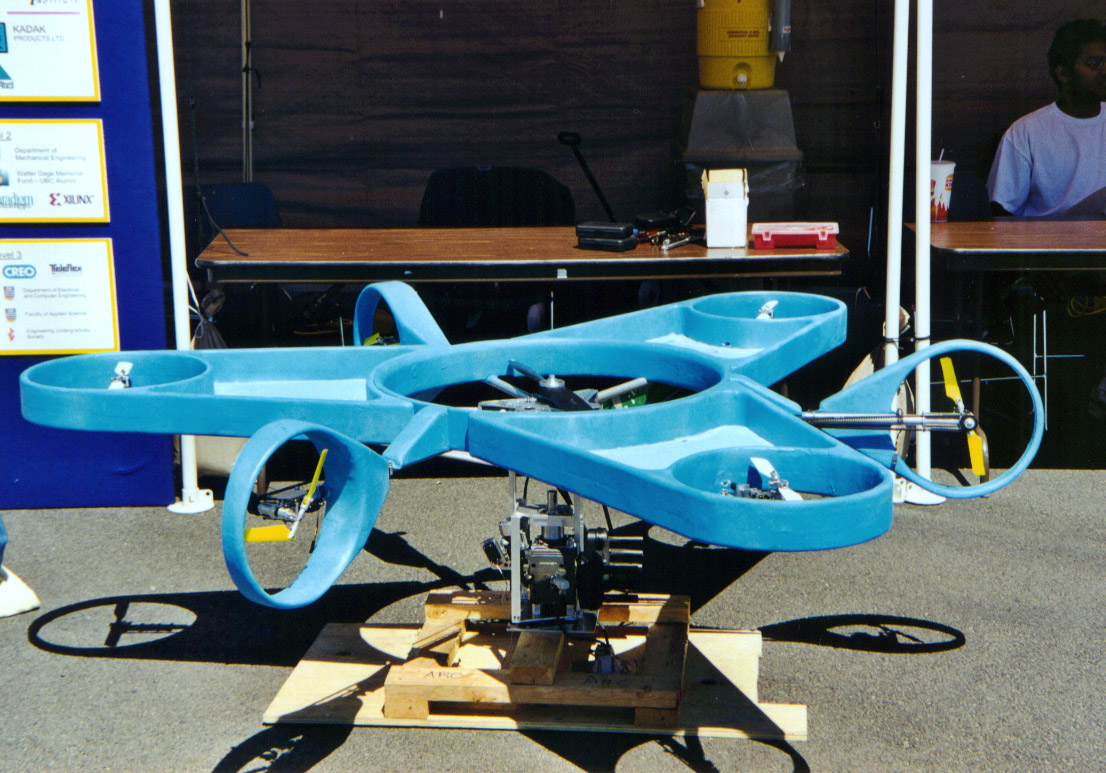 University of British Colombia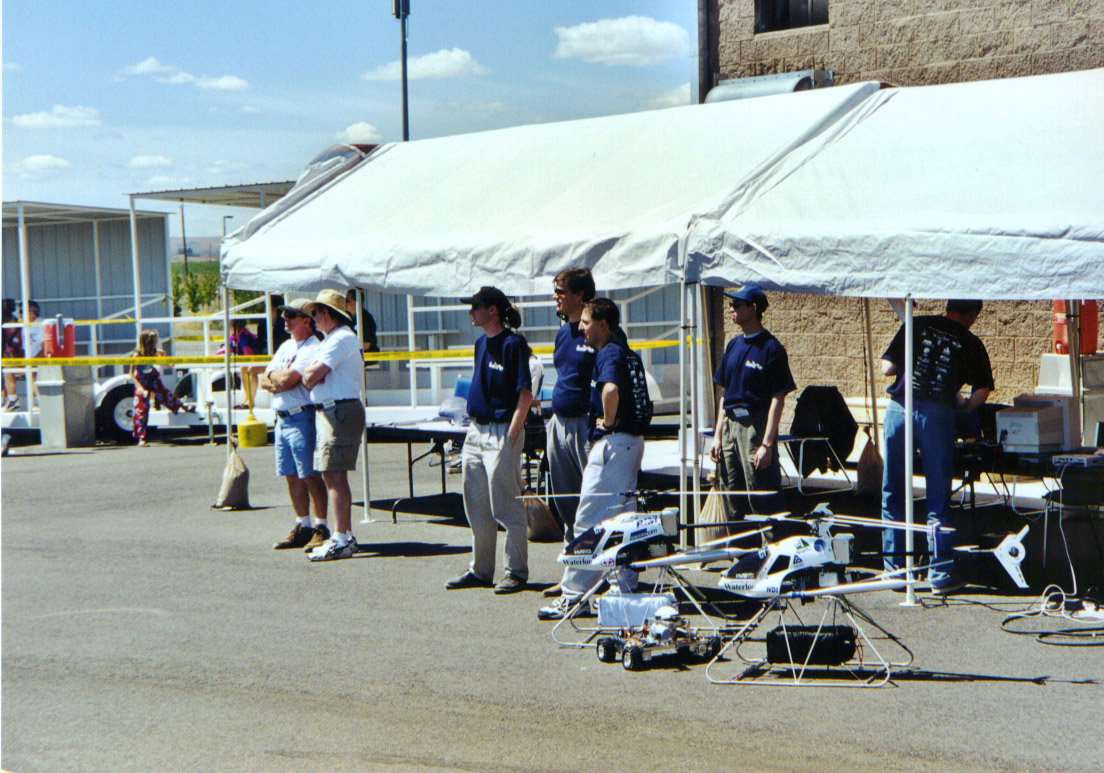 In the Competition: The University of Waterloo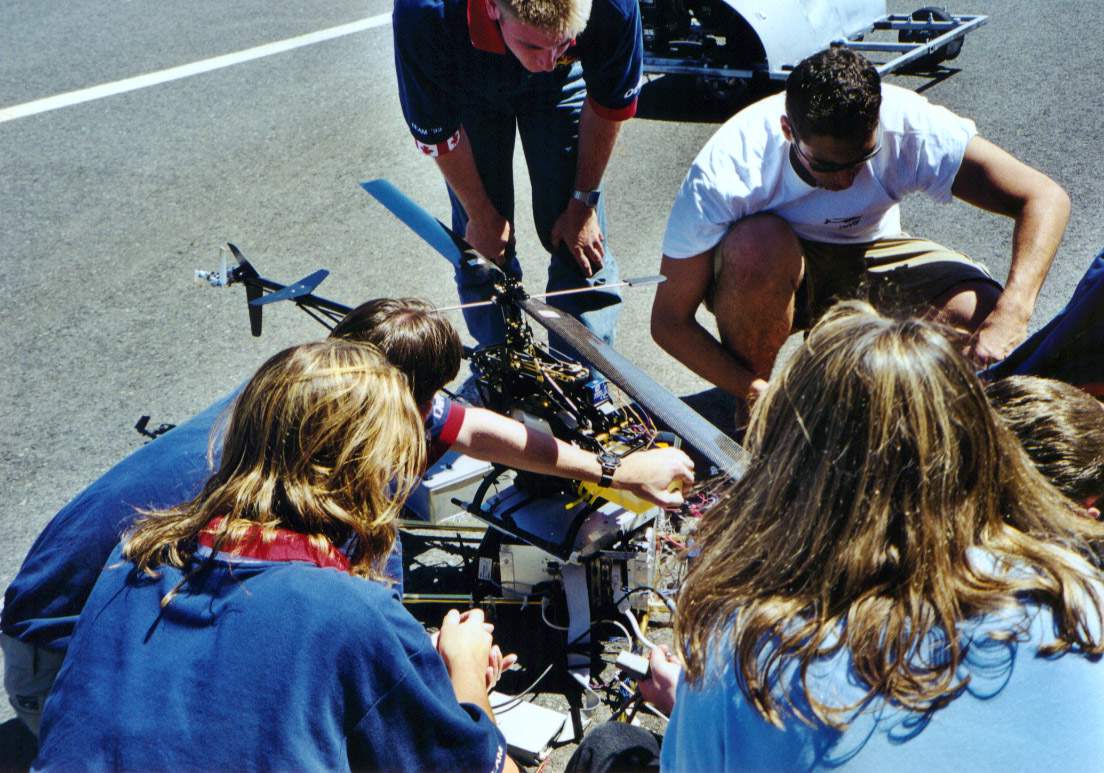 In the Competition: DeVry-Calgary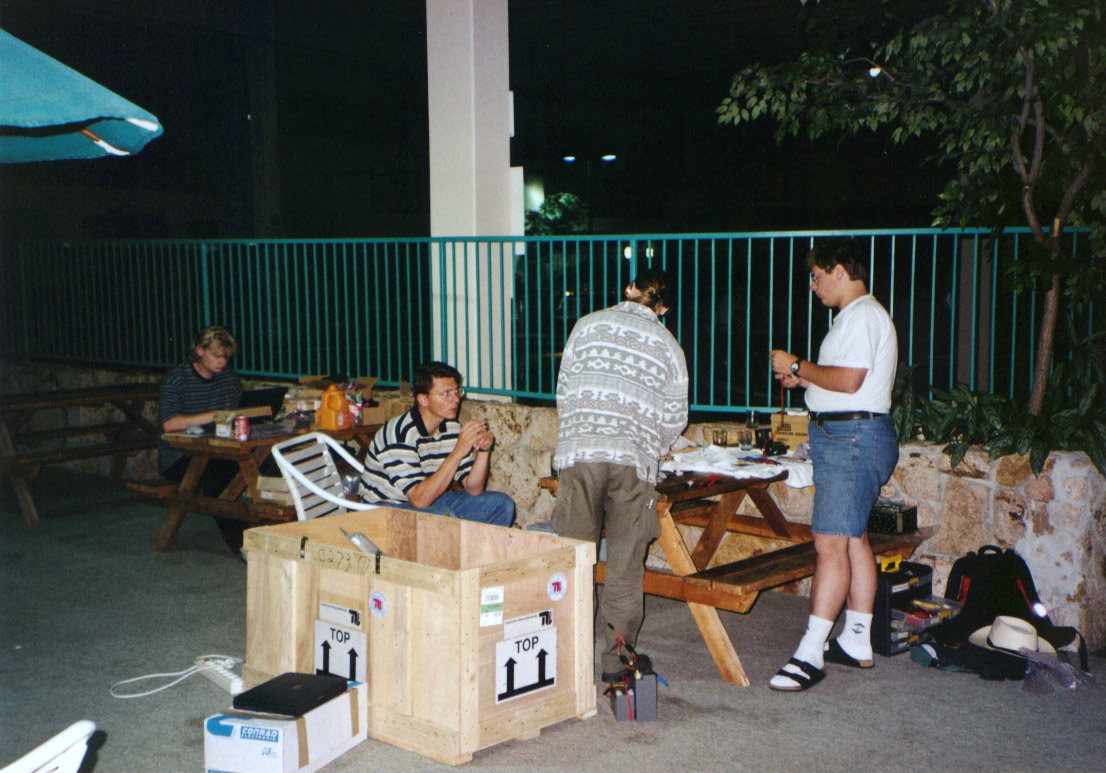 Unpacking and reassembling MARVIN in the night June 21st to June 22nd, 1999, pool-area of the hotel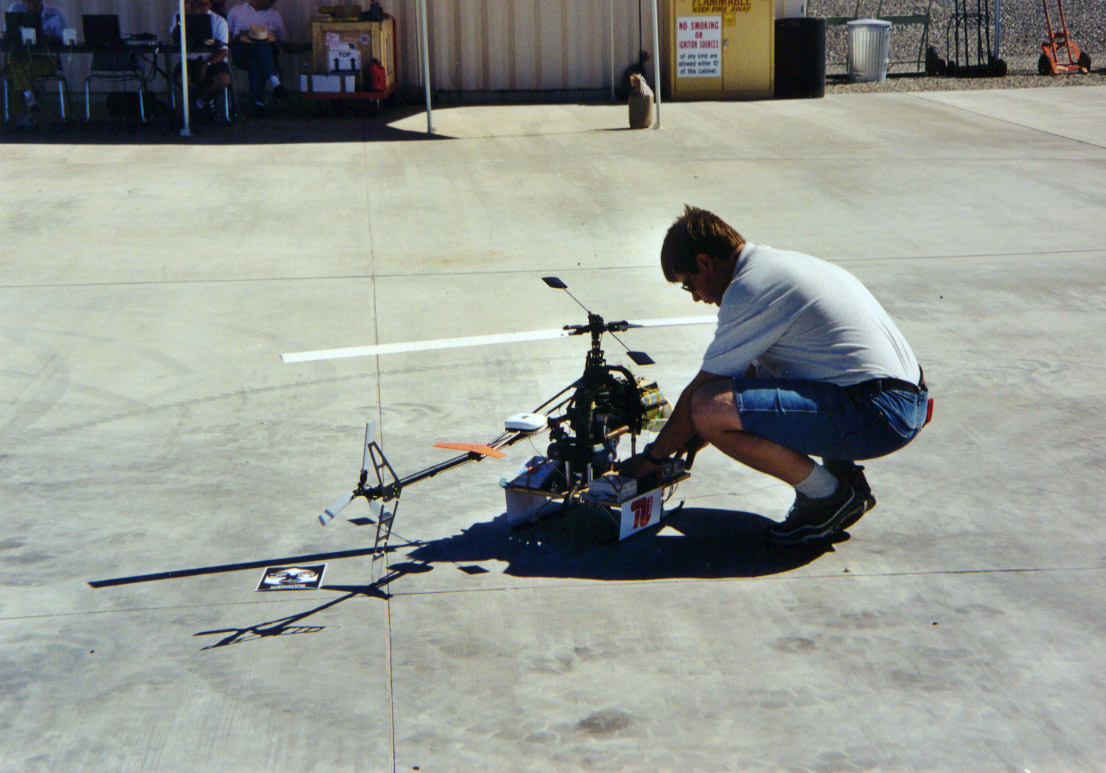 First test flight of MARVIN at HAMMER, Tuesday 22nd of June 1999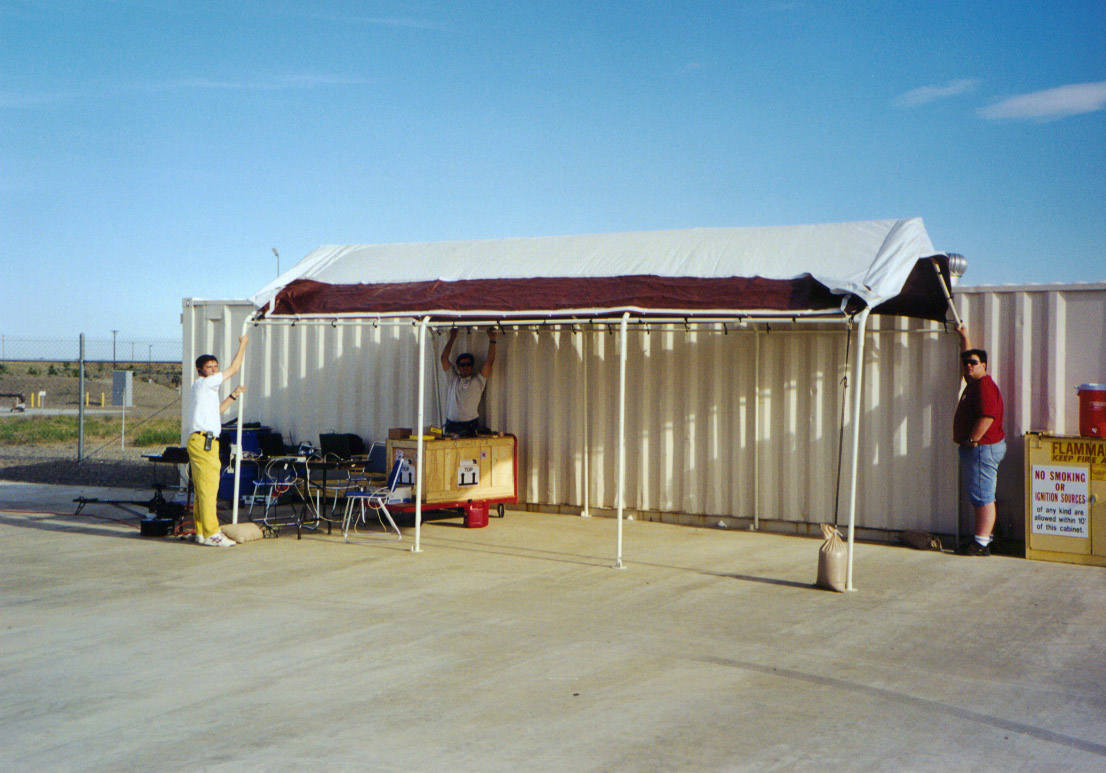 Setting up a shade for the team members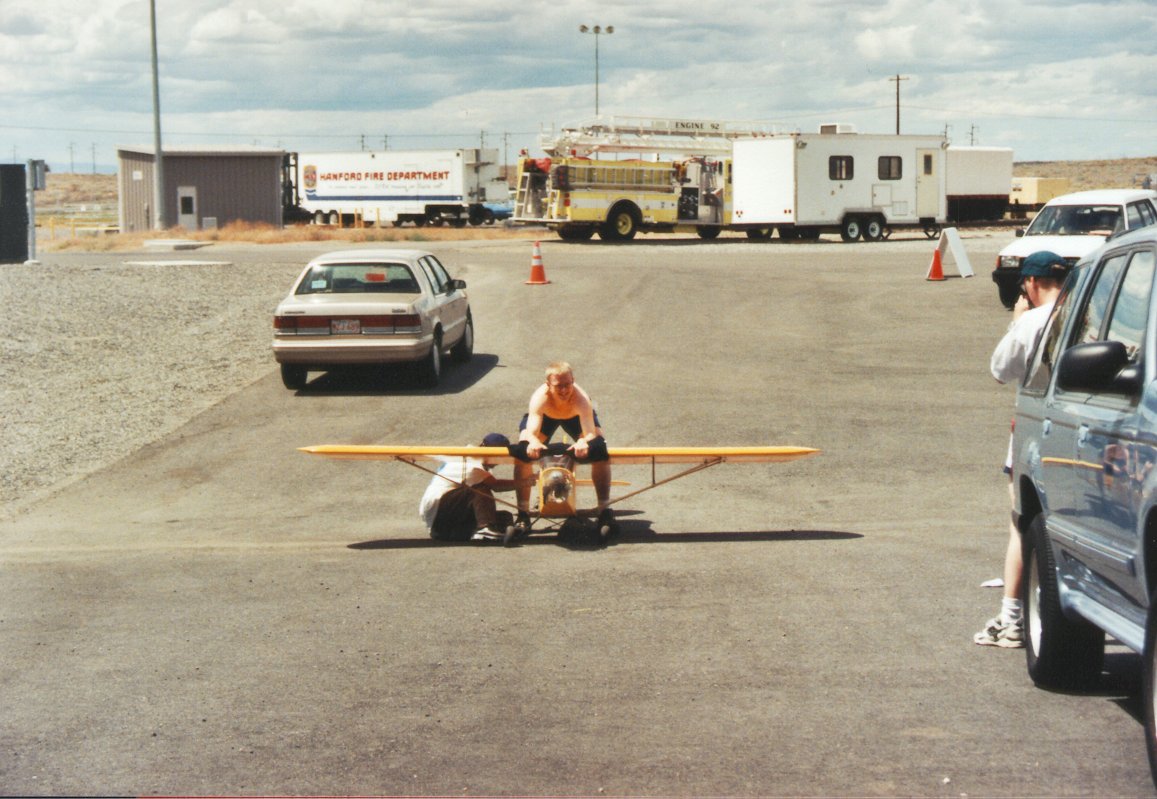 Simon Fraser University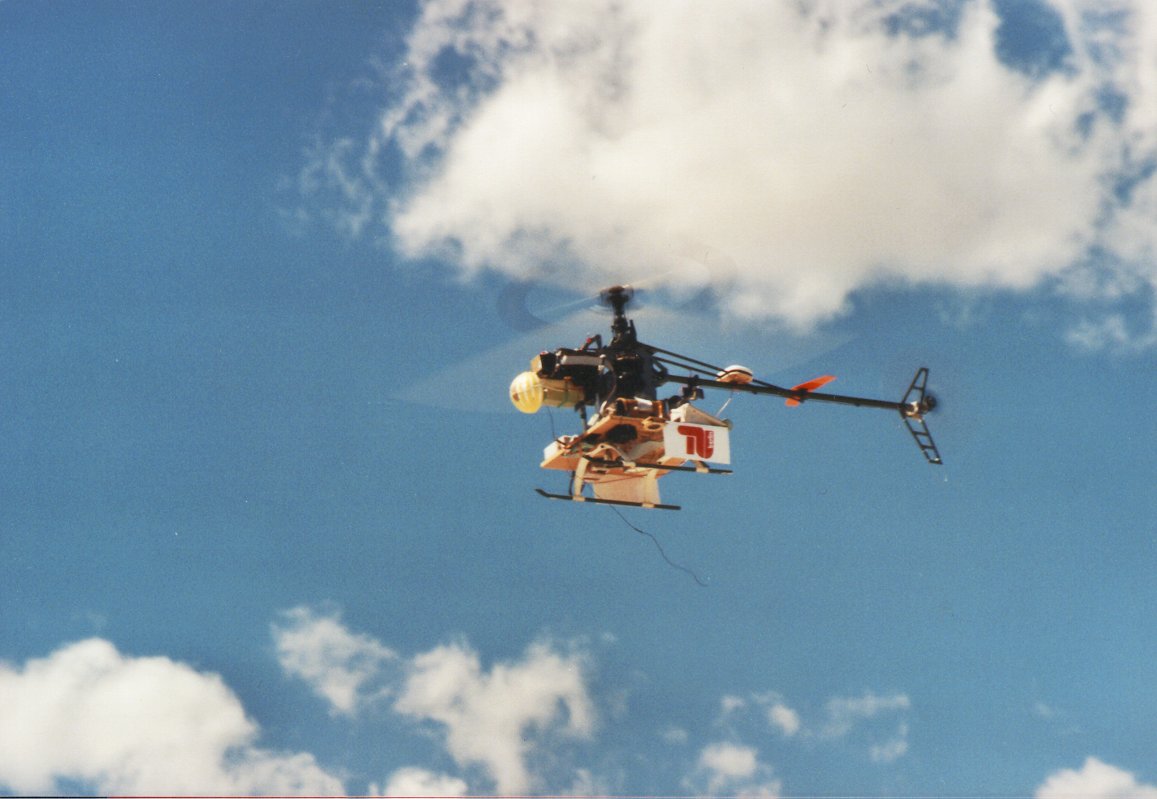 MARVIN in flight at HAMMER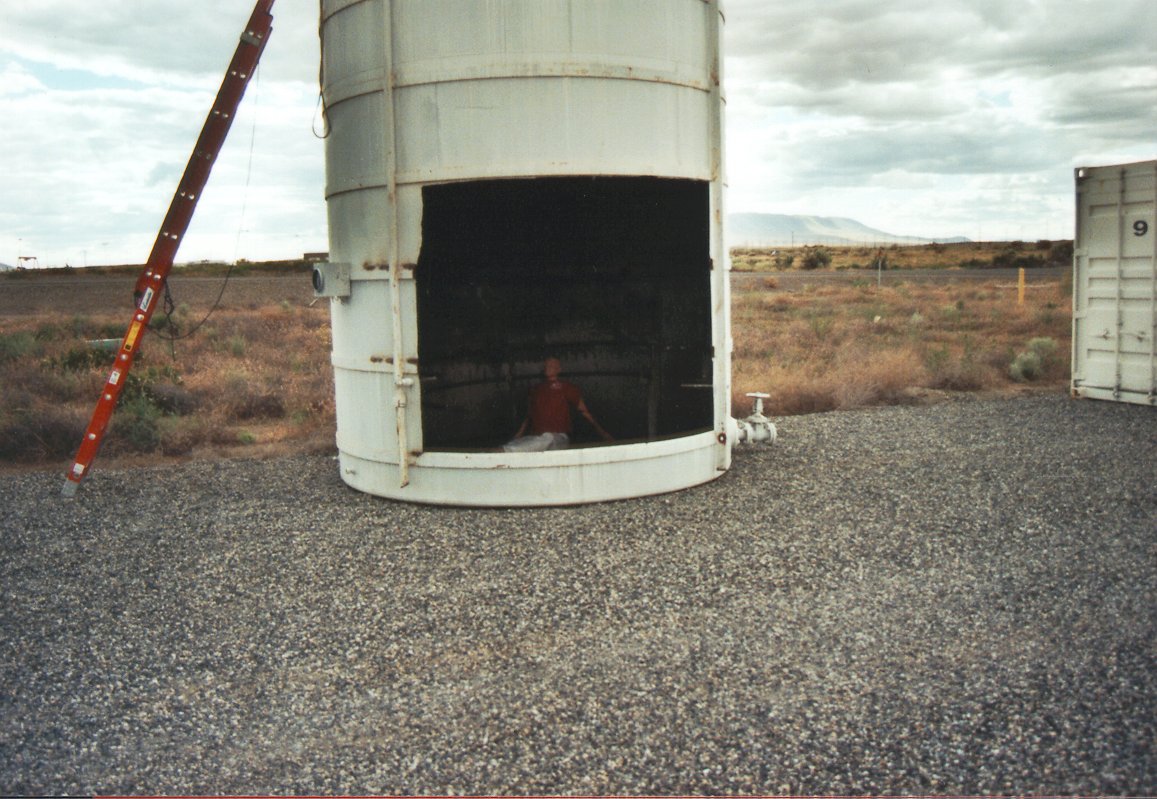 A victim to find?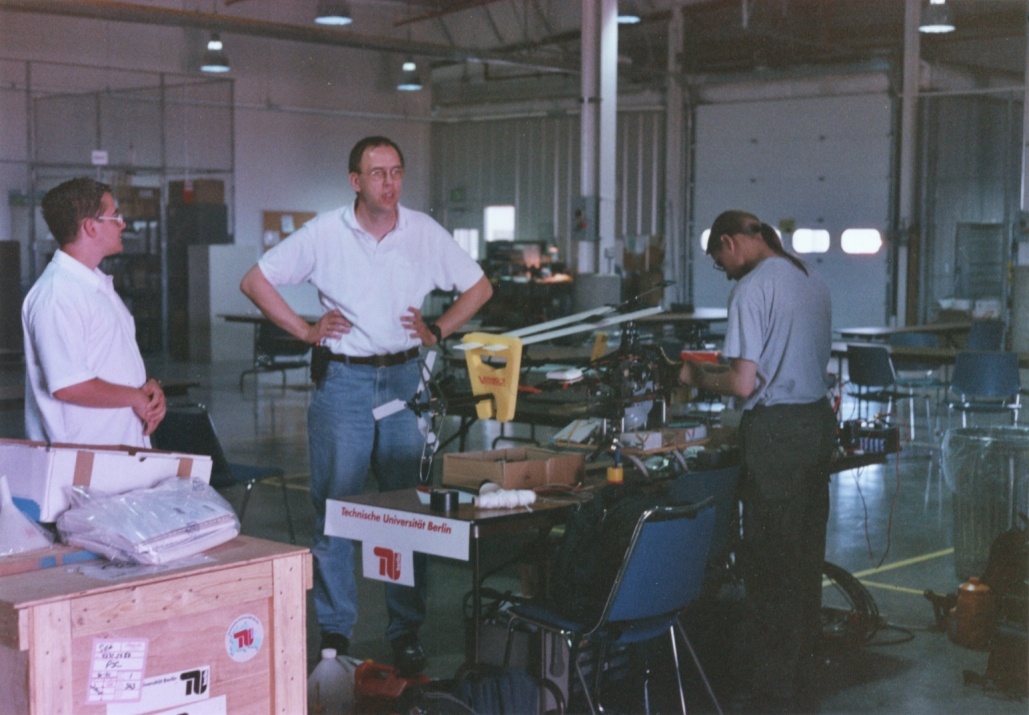 In the high bay area at HAMMER, TU Berlin's table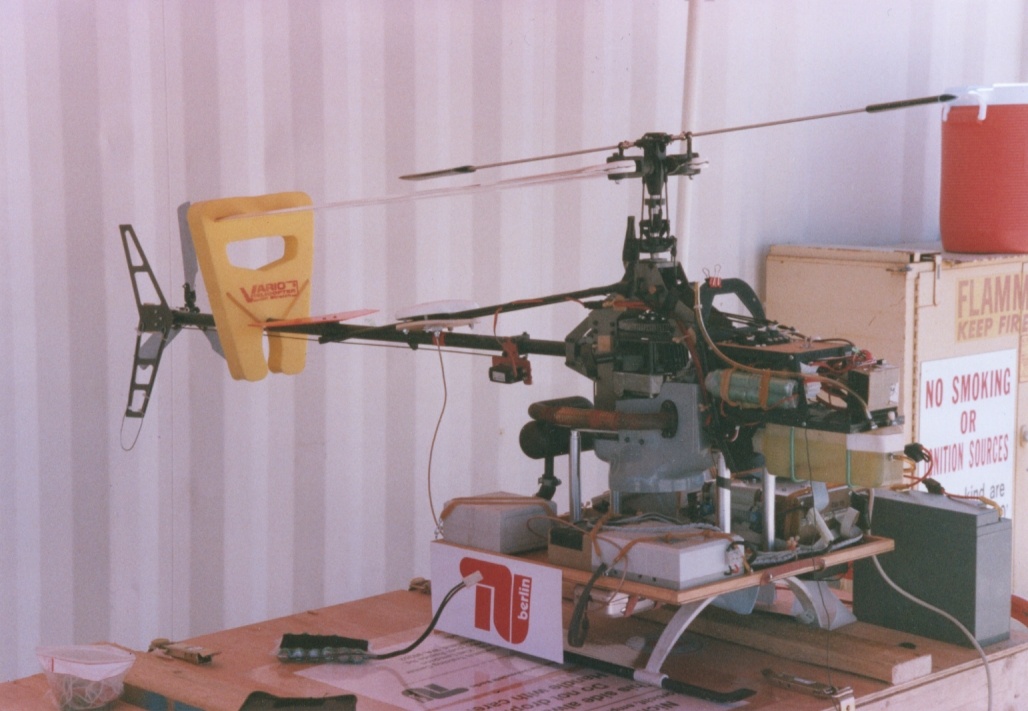 MARVIN is resting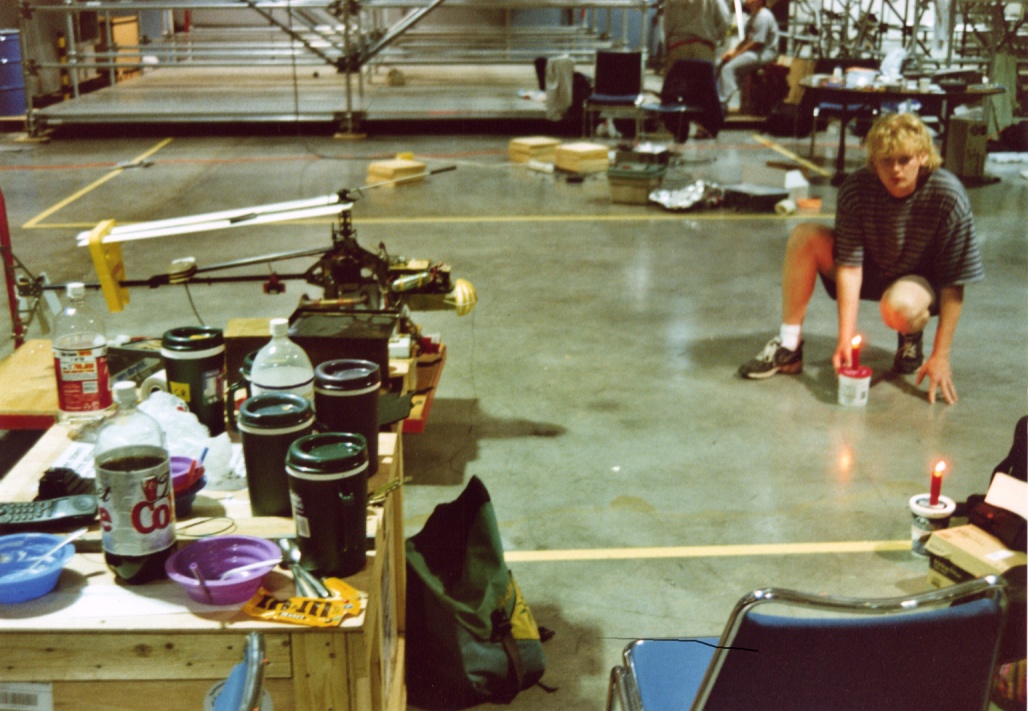 Improving the flame sensor of MARVIN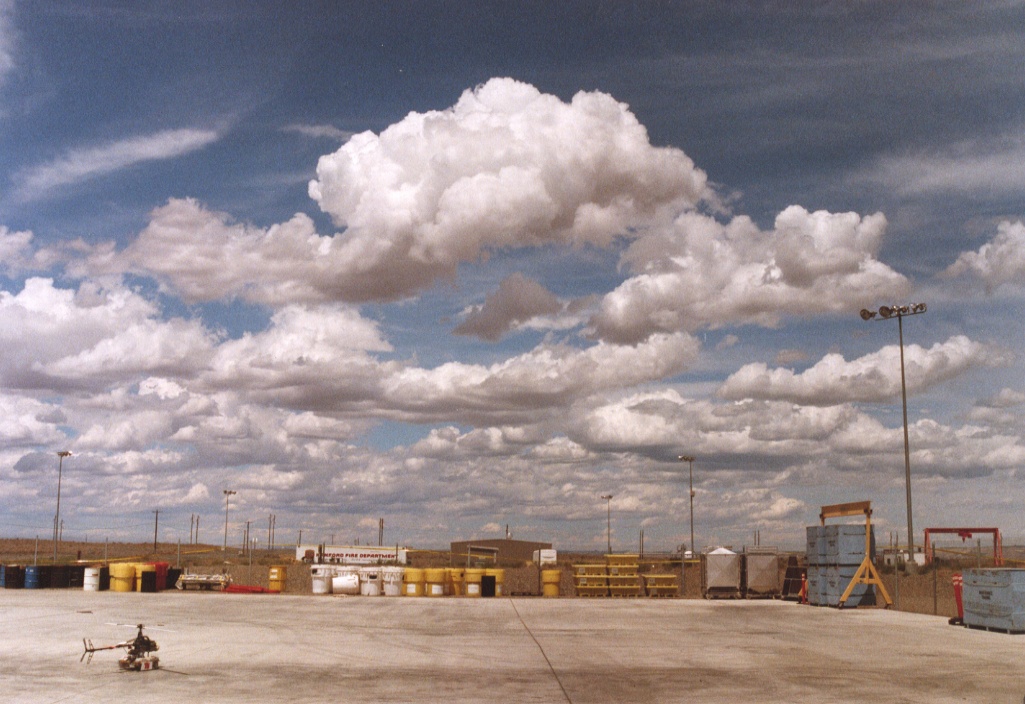 Training area with MARVIN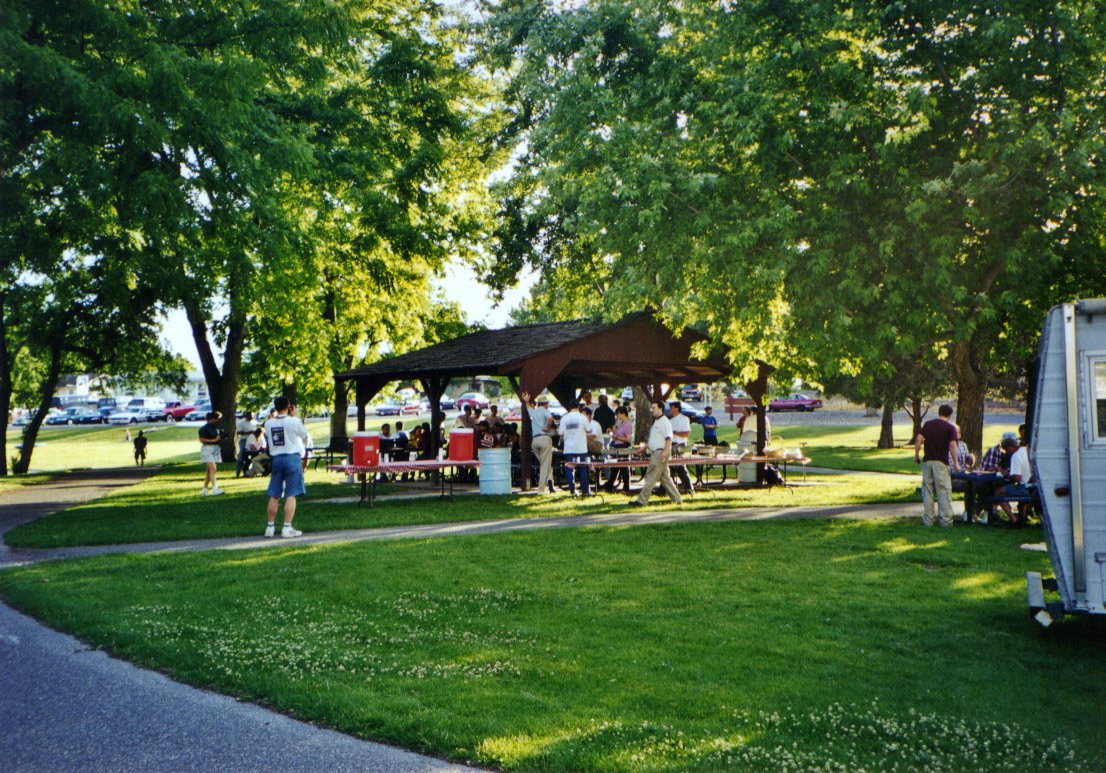 Team Reception on Wednesday 23rd of June 1999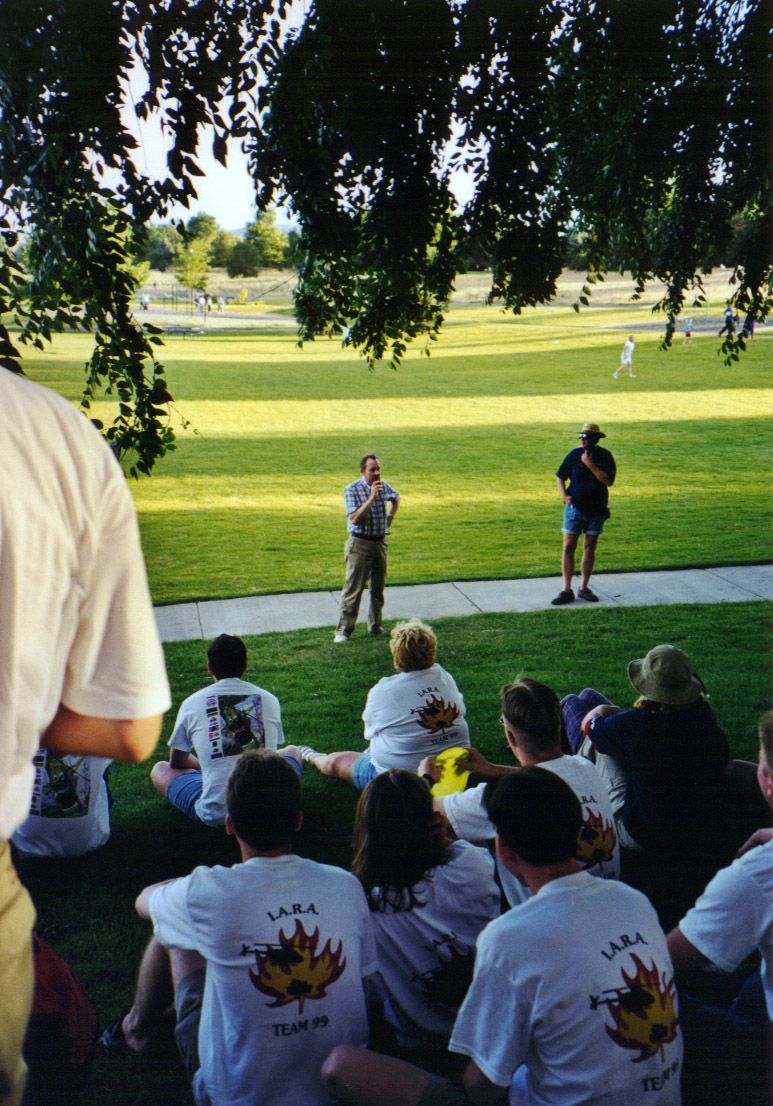 Team Reception: Announcing the Static Judging Score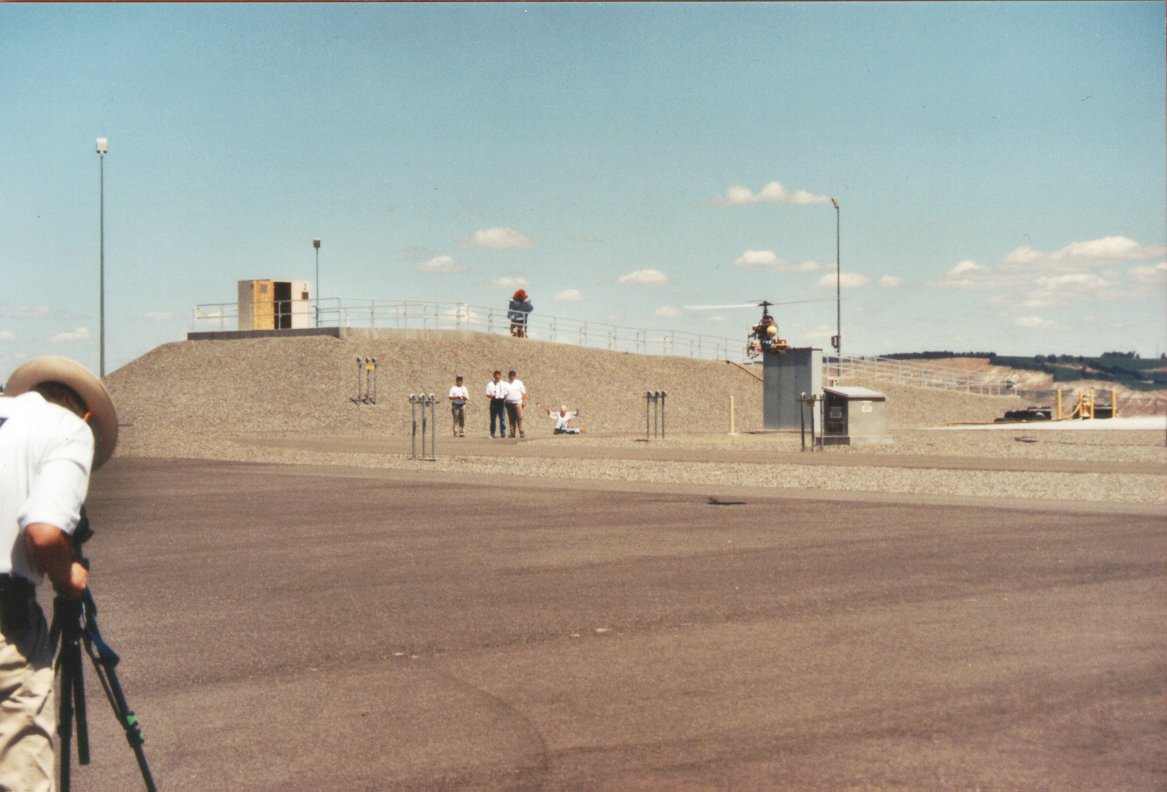 In the Competition: MARVIN is operating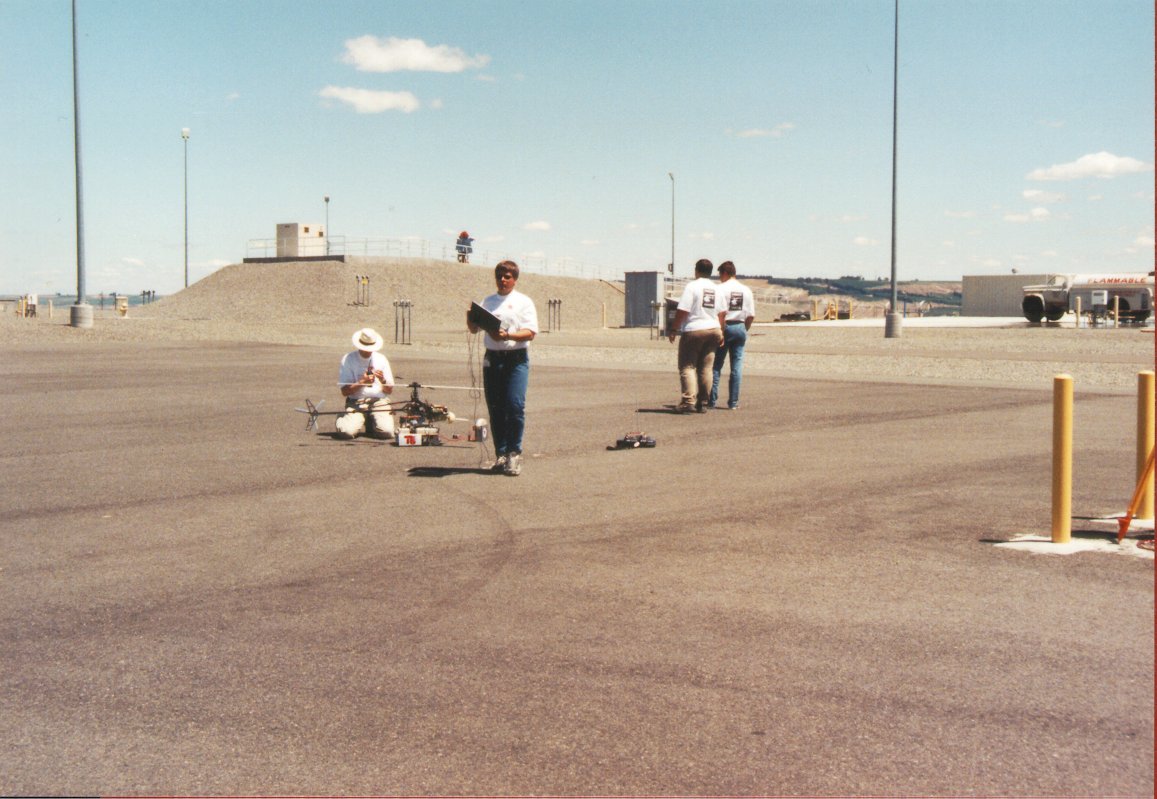 In the Competition: Refueling MARVIN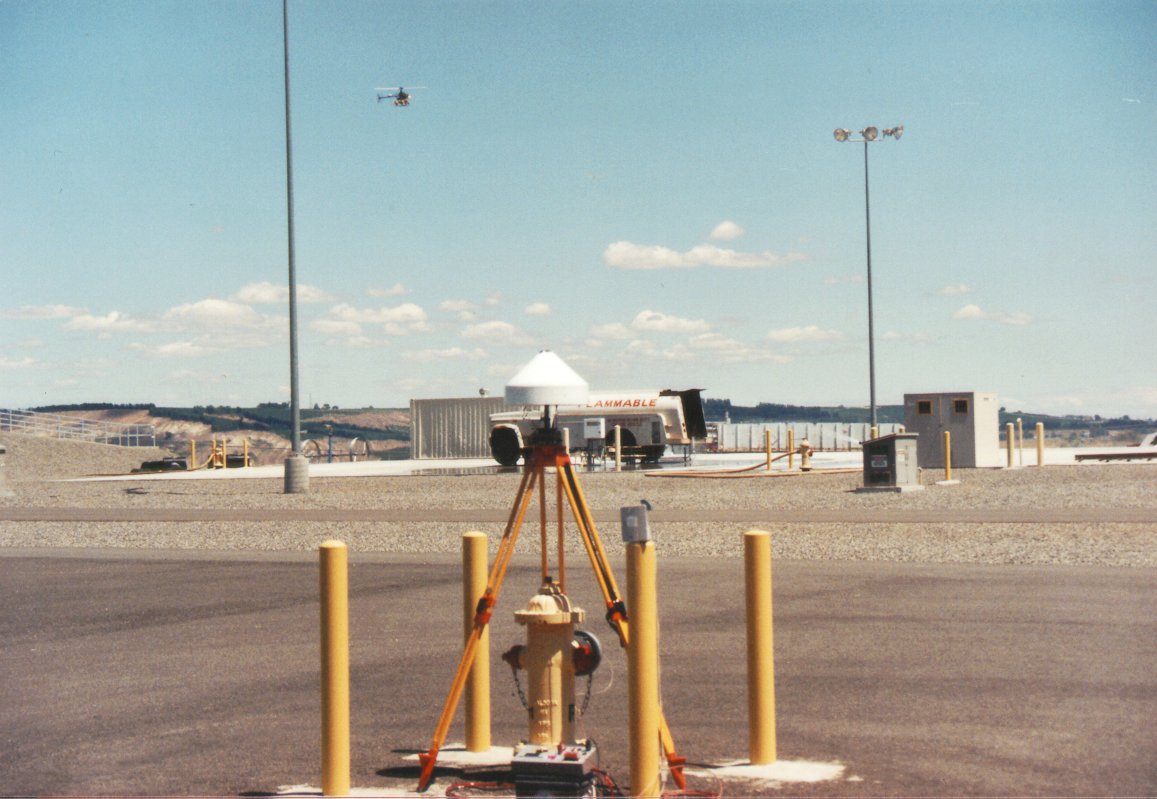 In the Competition: MARVIN is finding a drum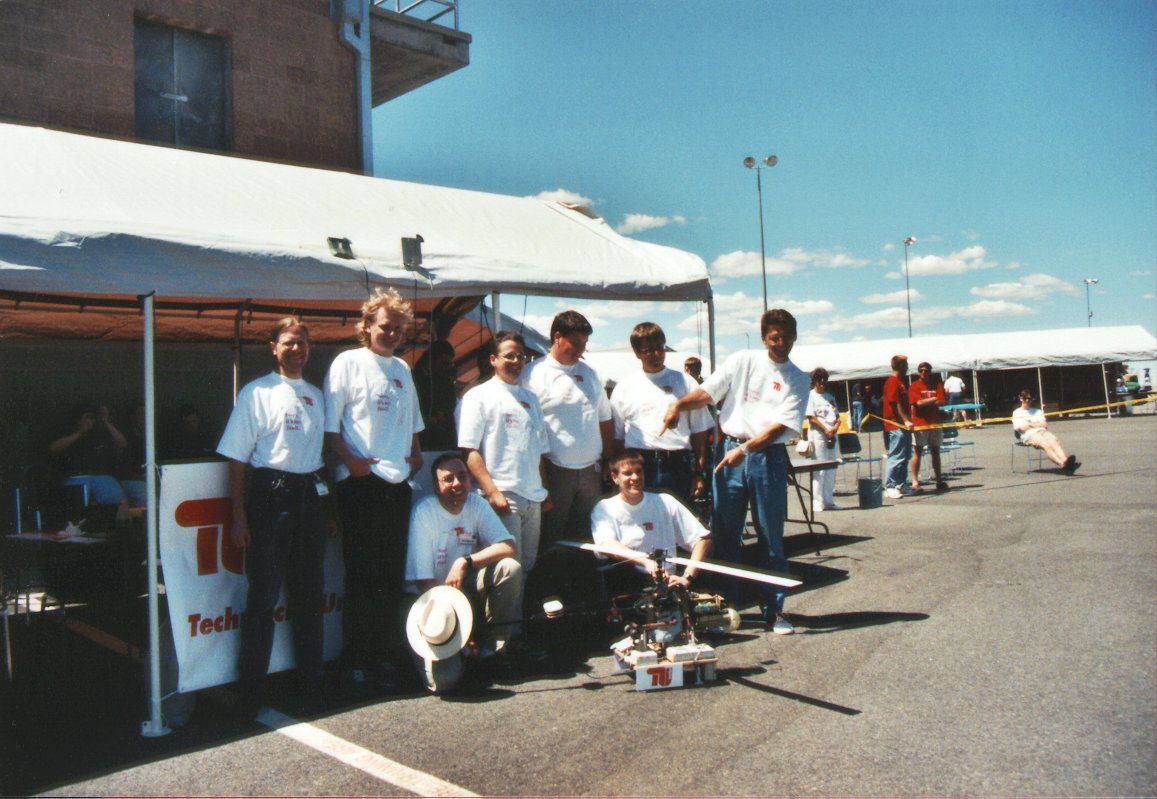 The TU Berlin's Competition Team 1999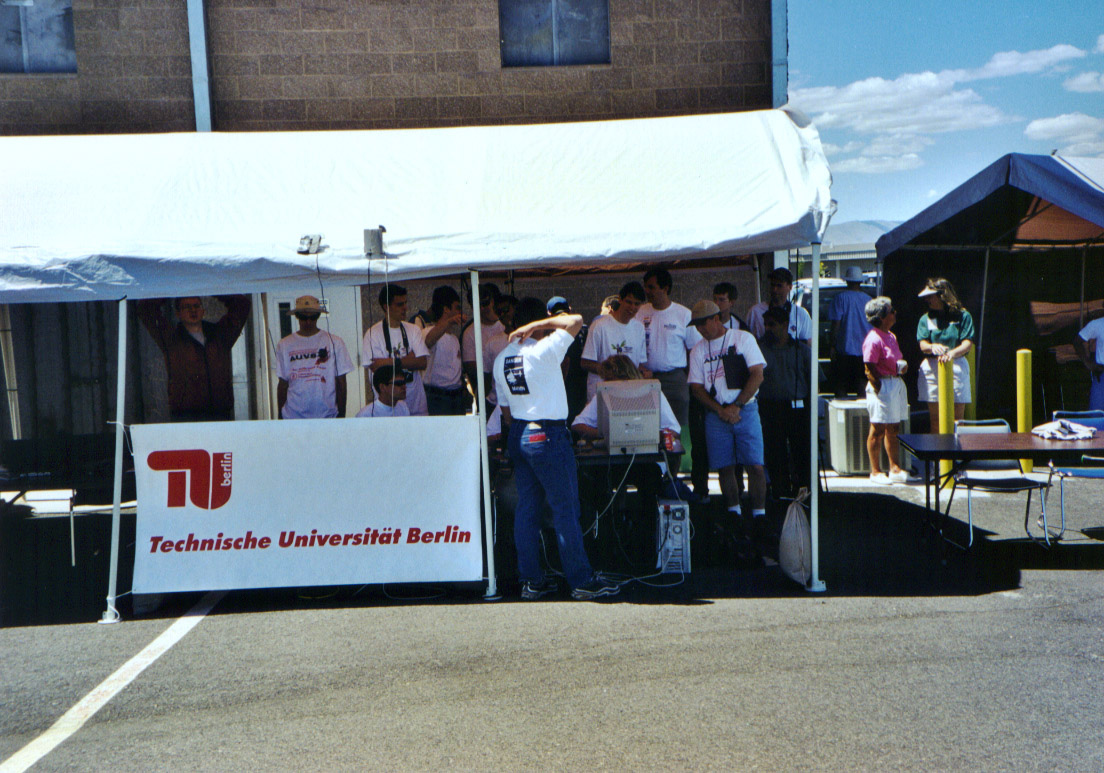 The TU Berlin's tent during the competition